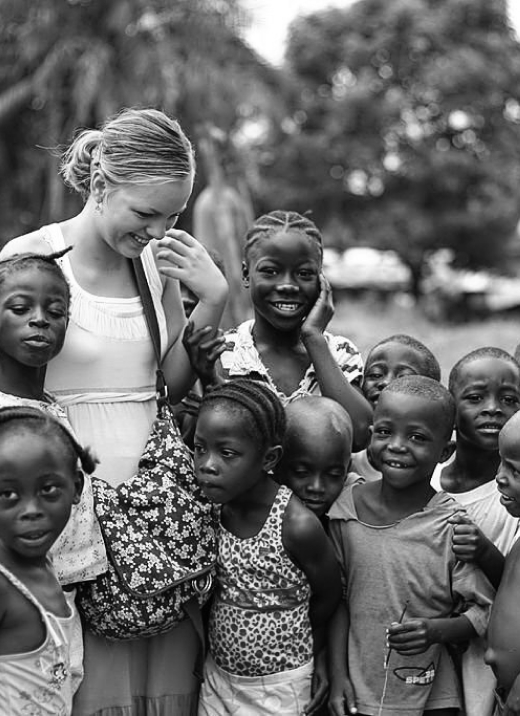 Skilled youth, job-ready youth.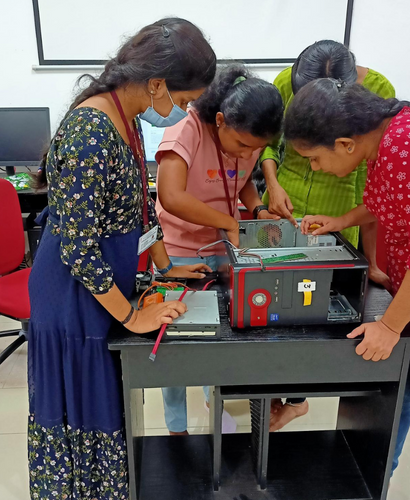 The now tech-driven job market is that of a dynamic one, whereas the academic infrastructure of the country is not as agile. To enhance the workforce being trained in colleges, to match the skill level demands of the industry is what our work in this domain aims to do. Positioning ourselves to reach the underserved beneficiaries, our work is towards building a relevantly skilled generation of innovators.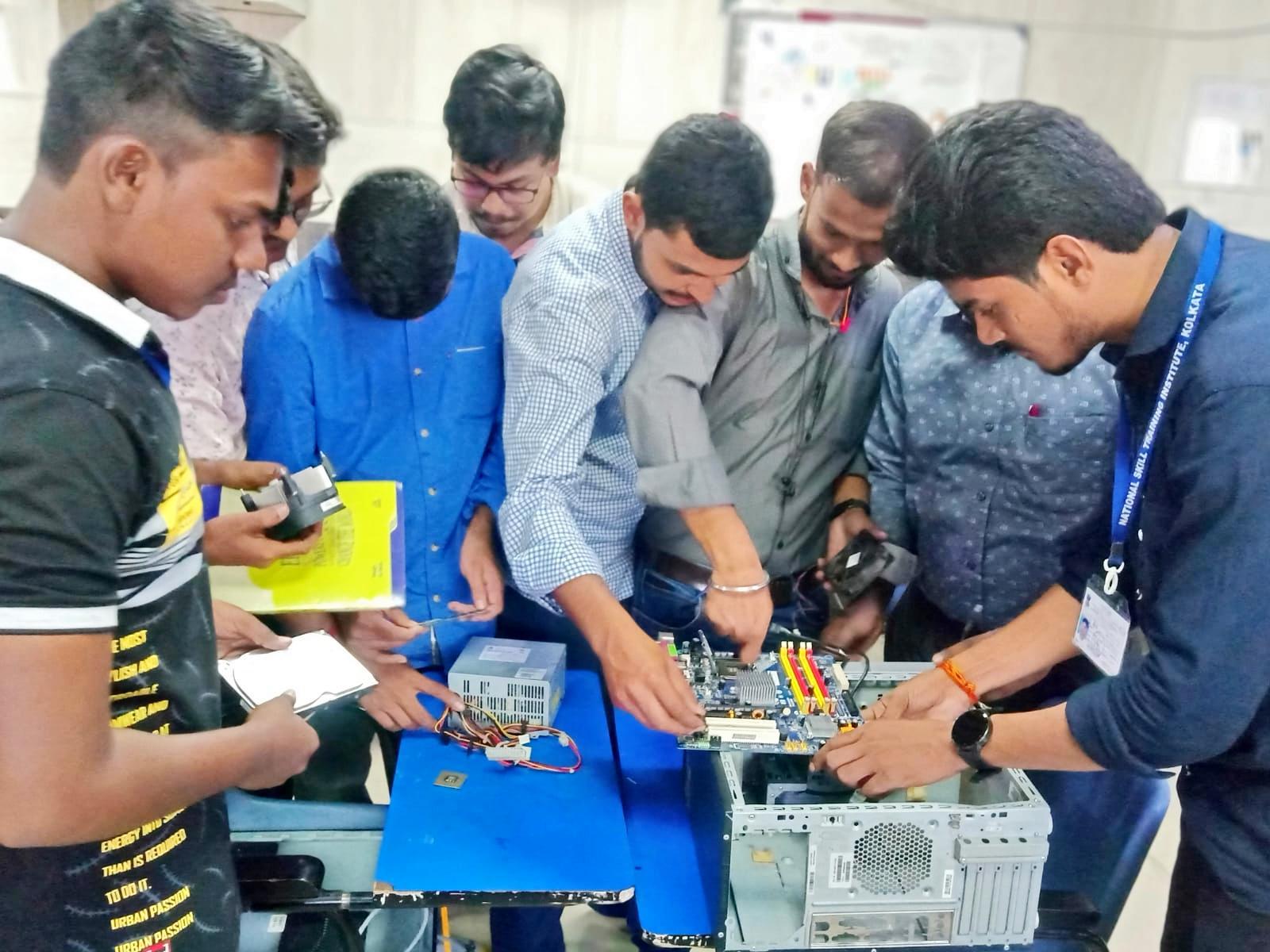 A 2-year full time NSQF level 6 diploma that imparts knowledge about emerging technology as well as future skills thoroughly in a classroom setting led by an instructor. The conceptual understanding is enhanced by expert talks, bootcamps, projects, industry visits, and on-the-job training that are part of the curriculum. Currently the 3rd batch of the program is underway. The program is being conducted with the support of the Directorate General of Training (DGT) in NSTIs across the country.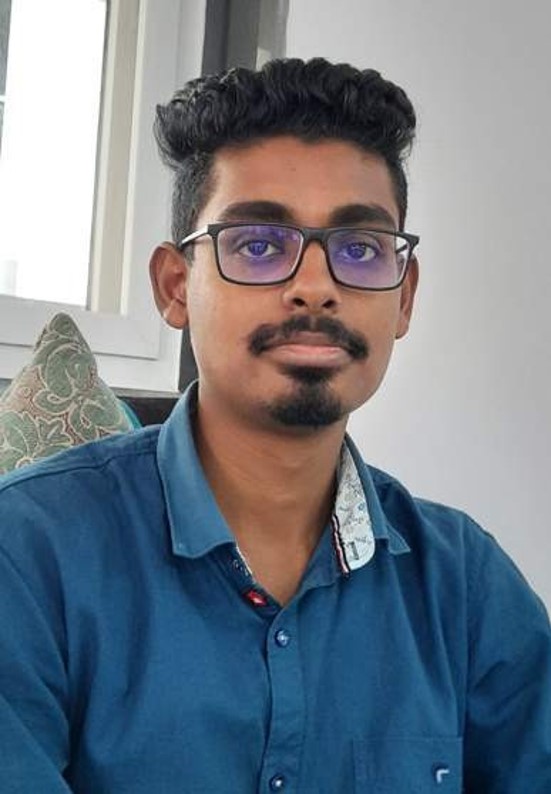 "I have always been fascinated by computers but access has been limited. After my course at the ITI, this program facilitated by Edunet gave me a thorough insight about the relevant technologies that are important even in the industries going forward. The program helped me in my objective of getting into a career of being a web developer as the things I learned in the program propelled me to secure a job at a leading IT firm in the role of a PHP developer. I want to take this opportunity to go ahead into a full stack role.
Sai Bhargav,
NSTI Vidhyanagar
Placed in Eabyas