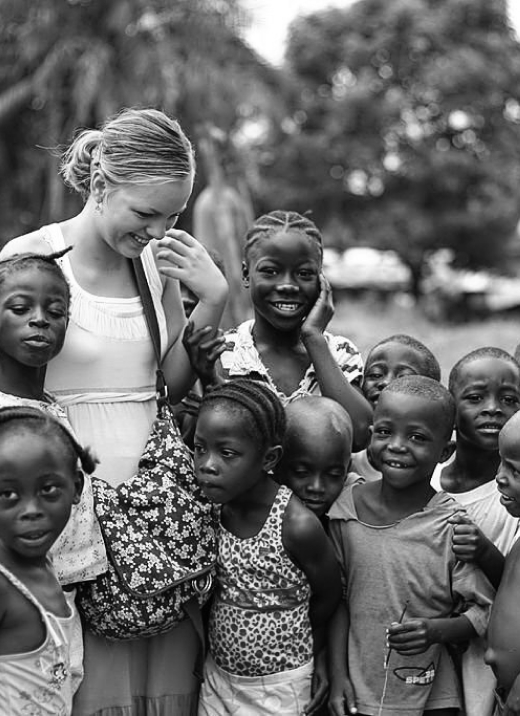 Children are our future, and so is STEM.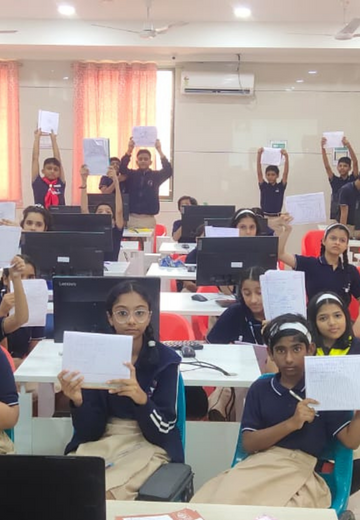 School is where a student spends their formative years, getting exposed to the academic foundations of their life. With technology inundating all realms of life, it becomes ever more important that students get the opportunity early in their life to see STEM as an undercurrent to any possible career path they choose. Getting exposed to STEM careers and inciting interest in the students in these domains helps raise a generation that is already in sync with the direction of their future careers.

Know what is out there, and the ways to get there– is what we aim to impart in schools along with a sense of curiosity as well as interest in STEM careers.
1. Society for Inclusive
Education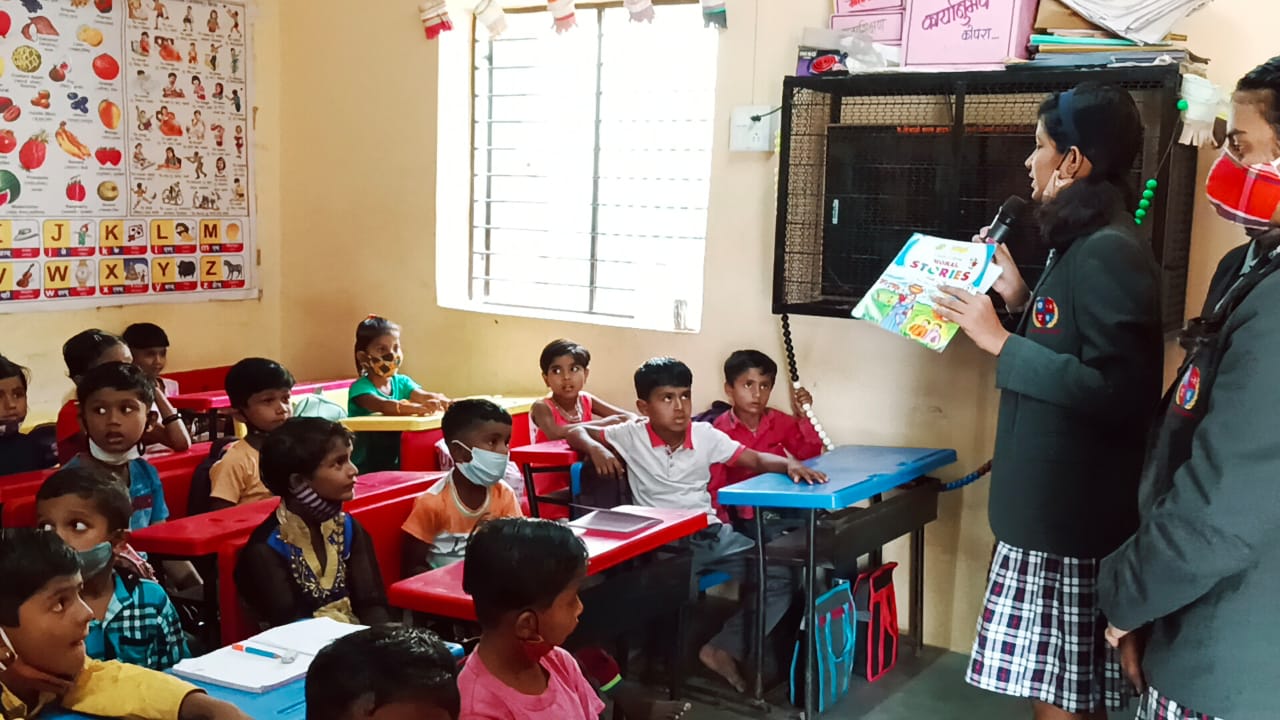 SIE-Edunet Foundation collaboration started in 2021. Through SIE, Edunet Foundation is enabling high quality blended learning for all, across all the socio-economic strata. Students who belong to the upper strata of the society are being mobilised to help children – from lower socio-economic strata – get educational opportunities by leveraging their education, skills and technology.   
 This student-led initiative was founded by Avni Singh in 2020, then a 10th grader. SIE will continue to be led by students elected from the larger SIE community in the coming years.   
 A massive pool of student leaders and volunteers is being created that would, by leveraging technology, bridge the gap between children belonging to lower income backgrounds and the educational opportunities they are deprived of.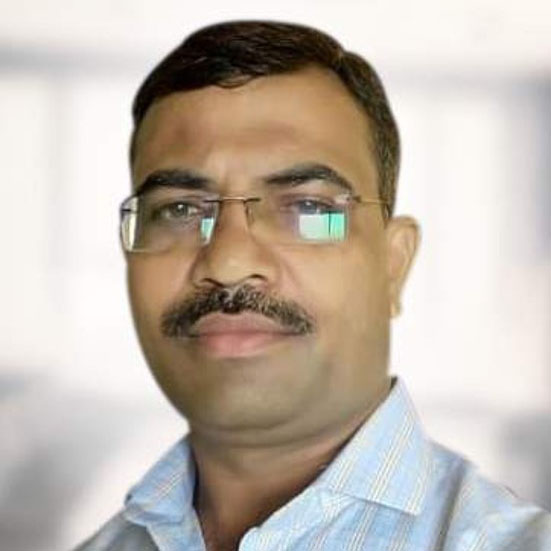 "This kind of program was definitely needed and has proven to be immensely beneficial for the students. Even as an educator, it is very inspiring for me to see the fresh new ways in which the communication material is used to deliver the concepts in an entertaining way. Looking forward to work with such programs in the future as well!"
Khaira Machindra
Jilha Parishad Prathamik Shala, Bhaskar Vasti, KoparGaon, Maharashtra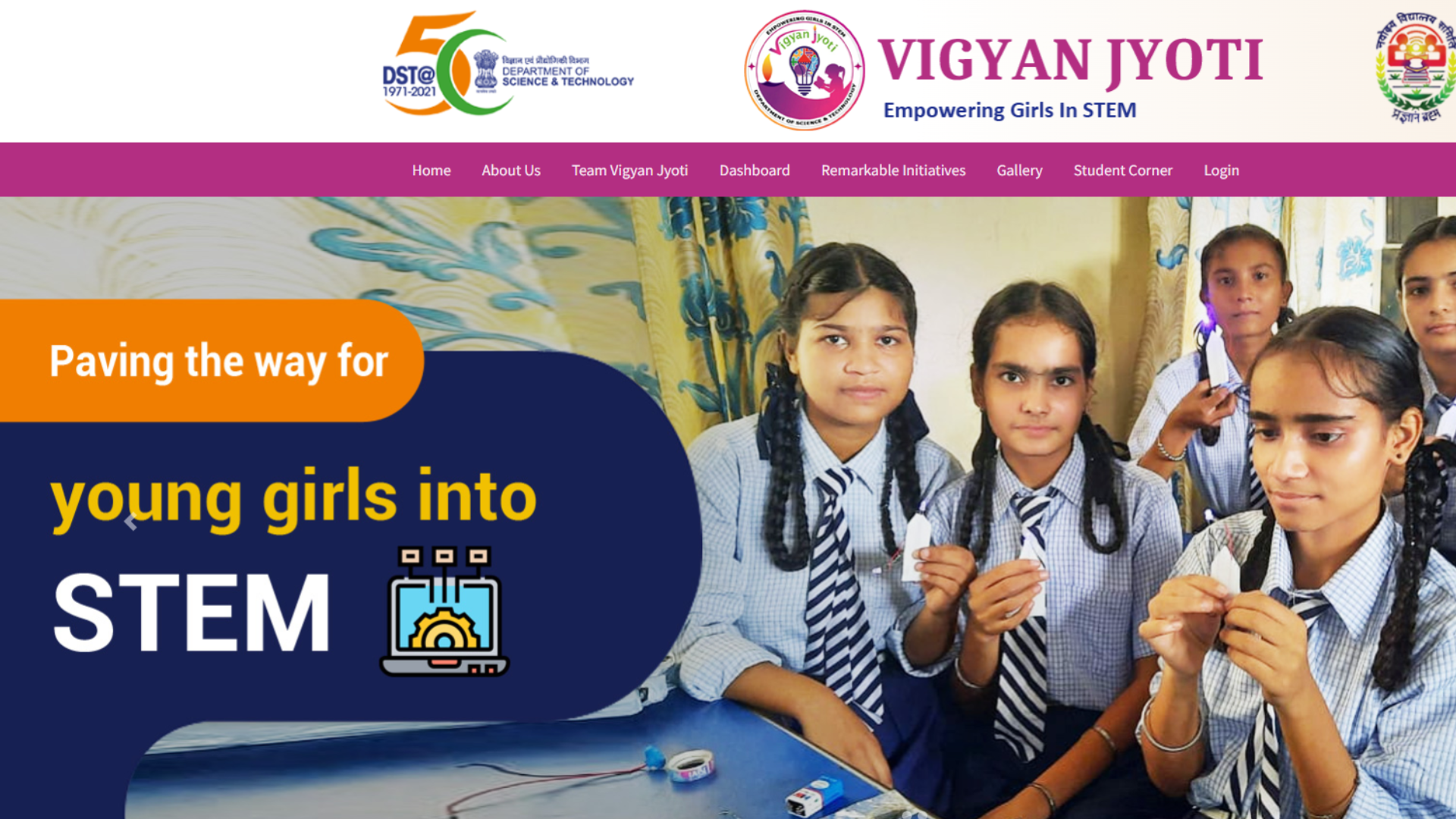 Another pan-india initiative in schools, to promote STEM education amongst girls, the Vigyan Jyoti program is making an immense impact on the ground. An initiative by DST, implemented in schools run by the Navodaya Vidyalaya Samiti (NVS) group, the Vigyan Jyoti program has many activities for girl students registered from class 9 and class 11. Edunet Foundation facilitates the program through its singular platform on which all stakeholders can come together seamlessly to communicate and interact through forums, assessments, progress tracking tools, session scheduling, project discussion microforums etc.
3. IBM SkillsBuild -
For Schools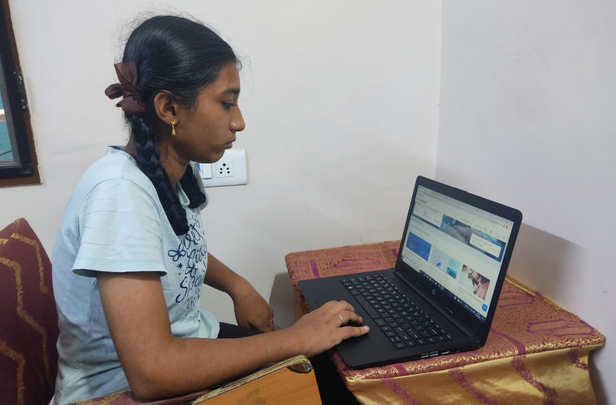 IBM's e-skilling initiative aimed at school students, Skillsbuild for Students  involves a blended approach – instructor-led sessions complemented by access to customised self paced course paths. The e-skilling platform  is  designed  and  build  for  young  learners  to  equip  them  with  skills  relevant  to  the digital  era, thus  providing  a great  way  to  jump-start  career  exploration  for  students  (mainly  between  classes  7  to  12). The students also get an opportunity to earn industry supported credentials and apply the knowledge acquired through projects. The conceptual understanding of the students is enhanced through interactive industry expert activities such as bootcamps.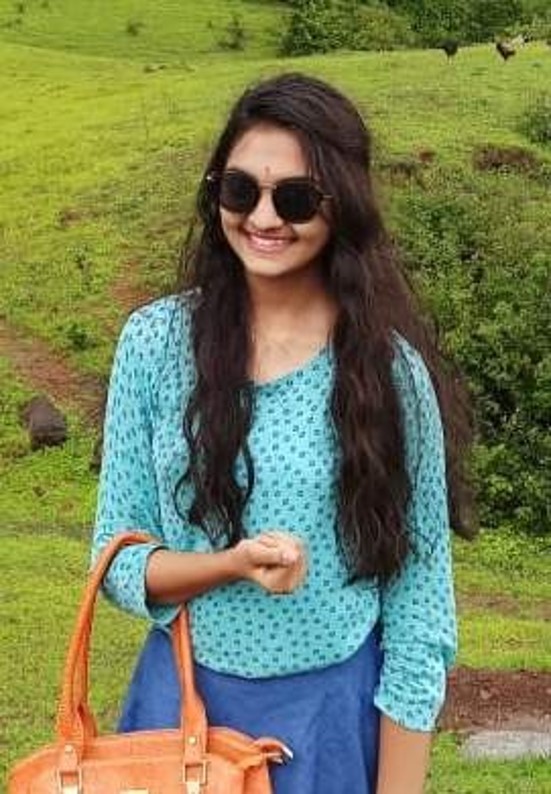 "I had heard about terms such as artificial intelligence and design thinking going all around me but never really knew what they were all about in reality. This program implemented by SIE really helped me get familiar with these concepts and identify them in all the day to day activities in which they affect us. This program was truly needed for me at a time when I wanted to explore my options in the world of technology. Career paths, interviews, effective communication- all things we need but were never exposed to, were imparted and are now proving extremely helpful in my next step for foraying into the field of engineering!" 
Aishwarya Bhaskar
Class 12, Sanjeevni Junior College, Telangana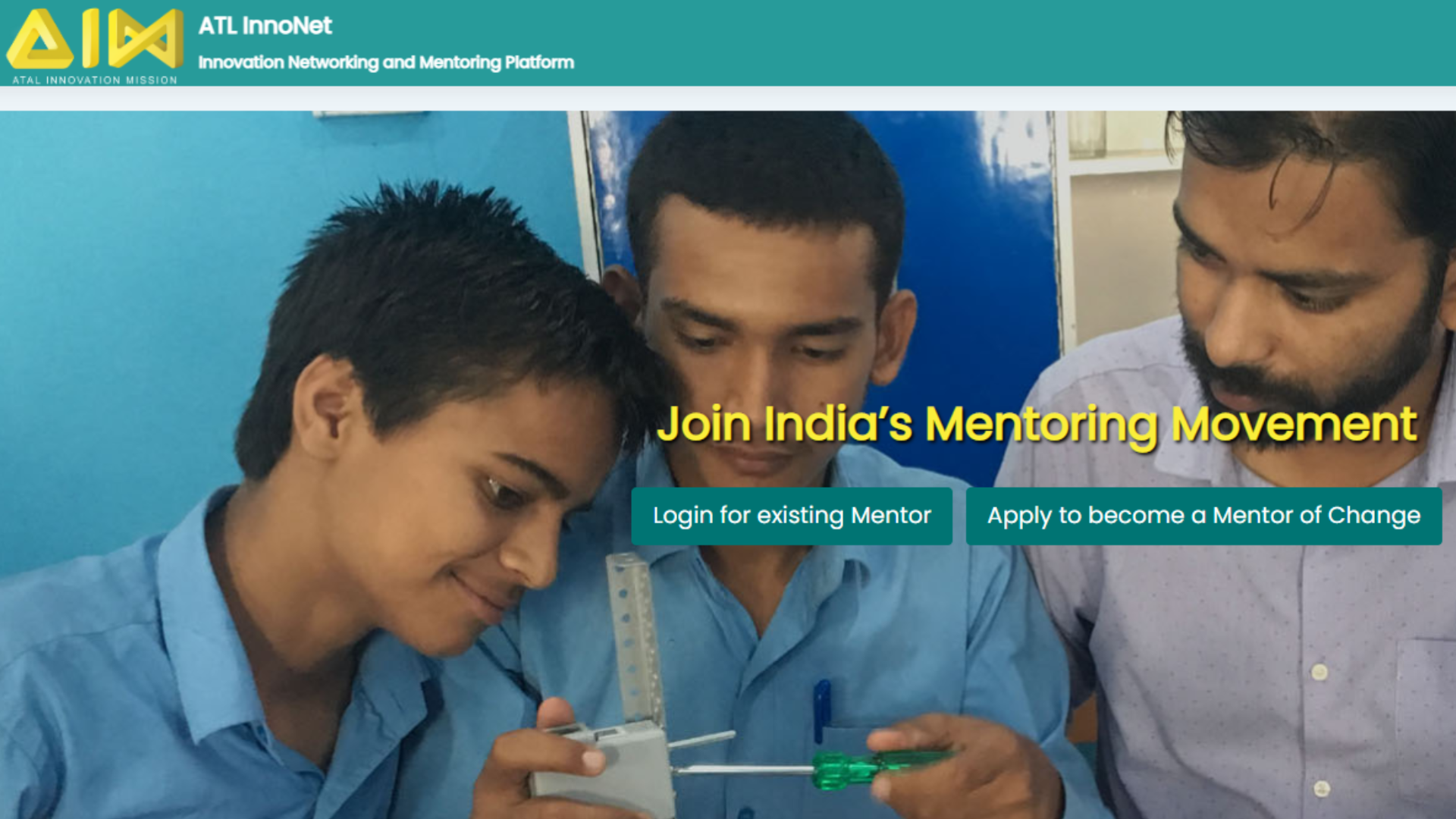 NITI Aayog, under the Atal Innovation Mission, launched an initiative of establishing the Atal Tinkering Labs (ATLs) within schools across the country to promote a spirit of innovation and an interest in STEM. To establish a sustainable support ecosystem for the program, the InnoNet Platform was launched in Dec 2017. The InnoNet platform is a thriving ecosystem of industry, academia and Government. The platform provides a means of connecting the industry mentors with the ATL schools to ensure right mentorship from the leaders in the industry.