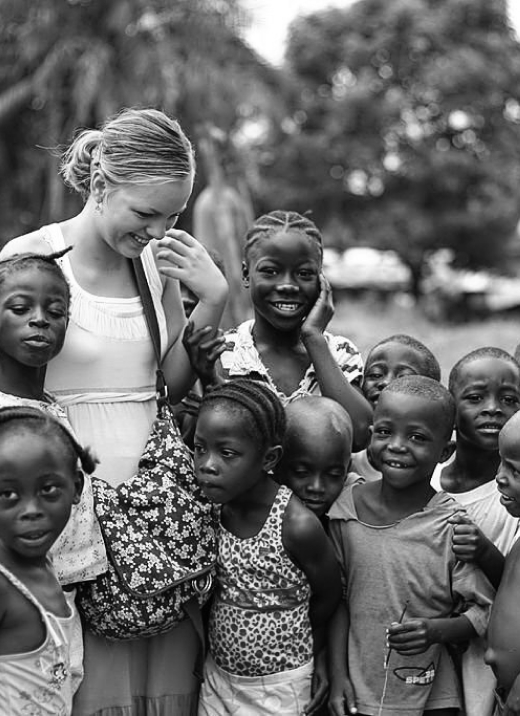 Tech is for all, even for the marginalised.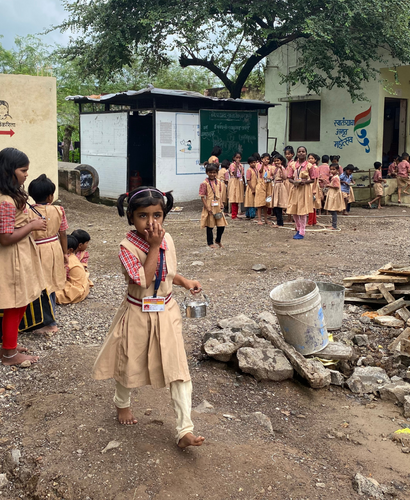 These programs cater to two kinds of audiences: (1) individuals who have exited the formal education system because of social and/or economic reasons or (2) those who are a part of an under-represented section of society.  We focus on setting a basic standard of digital literacy, future skills, and a gateway towards better learning opportunities for enhanced livelihoods.
Certificate Program in
Information Technology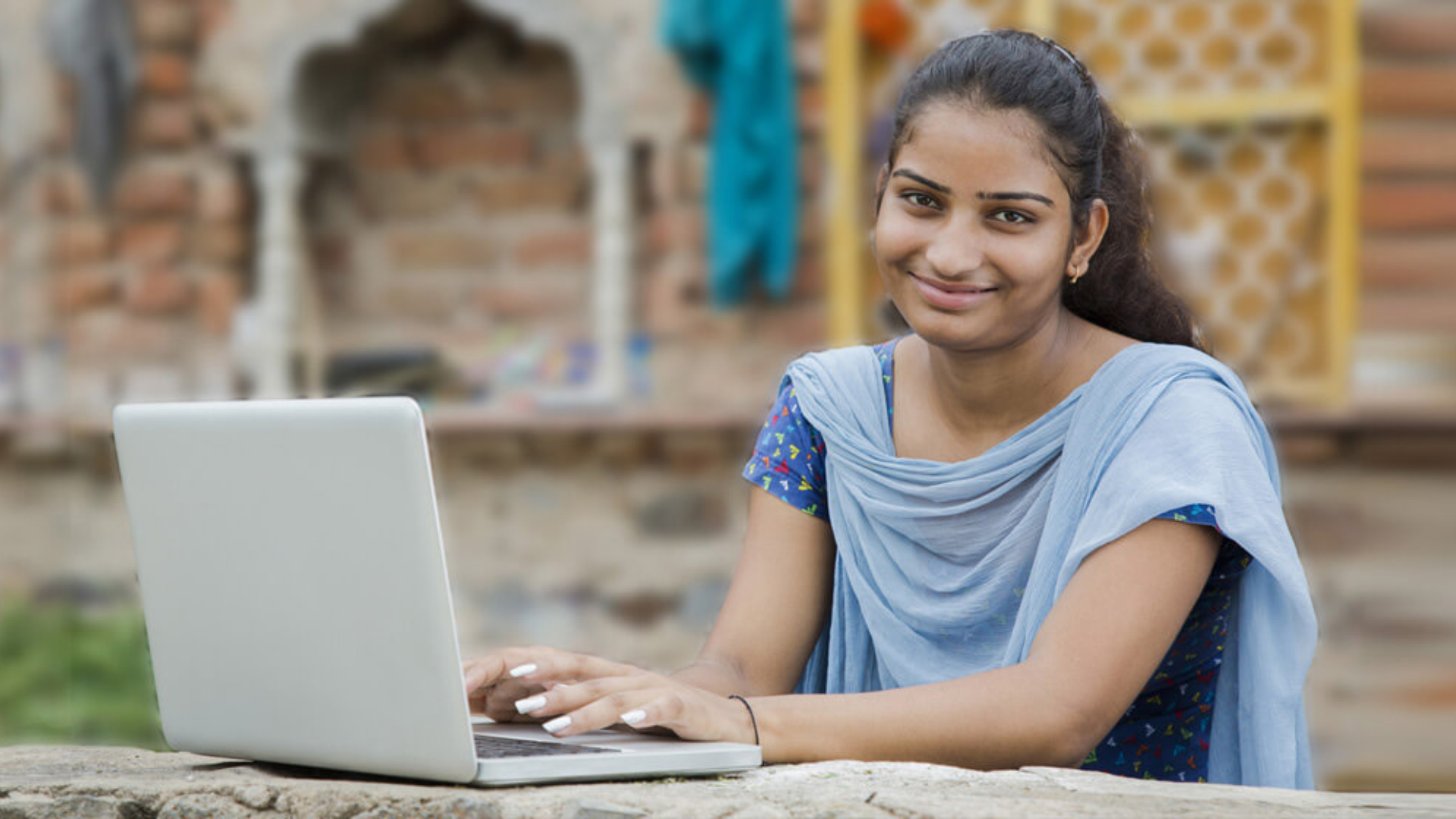 A joint initiative of Indian Institute of Information Technology (IIIT) Dharwad, Mindtree Foundation and Edunet Foundation, CPIT focuses on providing a holistic 18-month long training covering basic Information Technology and employability skills to participating young people to make them eligible for entry level jobs in IT. This program is currently offered in two locations – Hyderabad & Dharwad.